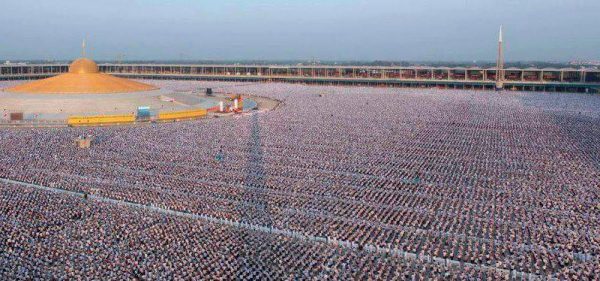 The 21 September 2015, to celebrate the International Day of Peace, a million children from more than 5000 schools gathered at the Phra Shammakaya Temple in Thailand to meditate together for world peace. They have joined millions of others around the world. Remember that in 2012, 248 cities participated in this event, 564 in 2013, and 1167 in 2014. This year the organizers speak of a total exceeding the 1500 cities in the world who participated in synchronized meditation for world peace. This event also marked the release of the documentary inner peace to world peace, which addresses world peace and how to achieve it by focusing on the inner peace that each of us must accomplish in order to make this ideal possible. Several scientific studies have demonstrated the benefits of meditation on the human brain and more and more people are becoming regular followers. If you have never tried meditation, I urge you to do it because this activity has changed the lives of a lot of people. Some have been able to overcome depression and anxiety through regular practice that has allowed them, among other things, to feel better and to get rid of the chains of a large number of mental illnesses.
SOURCE: http://www.khalylbouzayene.com/1-million-denfants-meditent-pour-la-paix-mondiale-au-temple-phra-shammakaya-en-thailande/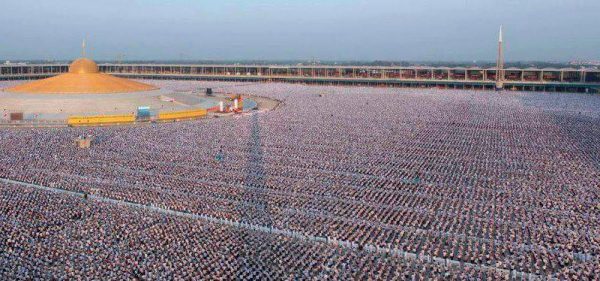 You have reacted on

"1 millions of children meditate for peace"
A few seconds ago
Did you like this publication?
Results of the votes / 5. Number of votes
Be the first to vote