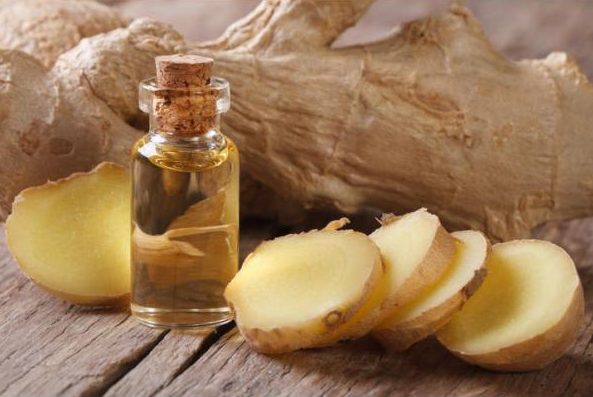 Drinks and dishes to prepare to sublimate your head in love. Add a spark of love by preparing an aperitif or aphrodisiac dish for a hot night between lovers. Live an unforgettable evening, full of charm and passion. The components of the cocktails and dishes offered are all natural and typically African. You could easily find these plants among African herbalists.
1) Afro love
Ingredients:
50 decoction of fresh Bissap (hibiscus Safdariffa)
25 g cinnamon (powdered) (cinnamomum zeylanicum)
35 g fresh ginger (grated) (zingiber officinale)
2 spoons of liquid honey soup
Preparation:
Macerate cinnamon, ginger and honey in the decoction of Bissap, let macerate for 3 days.
Filter the drink and shake vigorously before serving
Drink 30 minutes before all sexual intercourse.
2) Aphro romance
Ingredients:
15 g of maniguette (powdered) (Aframomum Melegueta)
2 spoons of liquid honey soup
1 / 2 teaspoon of pepper (Xylopia aethiopica)
1 decoction glass of Bissap (hibiscus Safdariffa)
Preparation:
Add to the decoction of Bissap the maniguette powder, honey and guinea pepper.
Mix well for 2 minutes, then let stand for 10 minutes. Filter the drink,
put in a small bottle and consume in small doses.
NB: Taste quite spicy.
3) Afro desire
Ingredients:
30 g of maniguette powder (Aframomum Melegueta)
1 / 2 liter of Bissap decoction (hibiscus Safdariffa)
5 g honey
Preparation:
Put the maniguette powder to macerate in 1 / 2 liter of Bissap decoction, in a dark place, at room temperature, for 6 days. Filter the mixture, add 4 tablespoons honey and mix for a long time.
Pour into a bottle, seal and drink 1 glass, one hour before any sexual effort.
4) Hot Aphro
Ingrédients:
½ teaspoon of pepper (Xylopia aethiopica)
½ teaspoon ginger powder (zingiber officinale)
20 cl of Bissap juice (hibiscus safdariffa)
Preparation:
Heat the ingredients. Let cool, filter and drink 1 glass, 1 hour before your hot love night.
5) Africa deliverance
Ingredients:
1 / 3 of lemon juice
2 / 3 of Bissap white (decoction)
Soupe à 1 honey cuillère
Preparation:
Shake with ice and serve!
6) Lemon juice with ginger
Number of people: 2
Preparation time: 15 mn
Rest time: 2 hours in the refrigerator
Ingredients:
4 lemons
100 g powdered sugar
1 c. of Aframomum melegueta
2 fresh gingers
1 bunch of lemongrass
Preparation:
Stack the gingers and the lemongrass leaves.
Squeeze the lemons and mix them with ginger, lemongrass leaves and melegueta powder.
Sift the juice before adding the sugar.
Cool 2 in the fridge before eating.
SOURCE: http://aphrodisiaquedafrik.e-monsite.com/pages/les-recettes-aphrodisiaques-d-afrique.html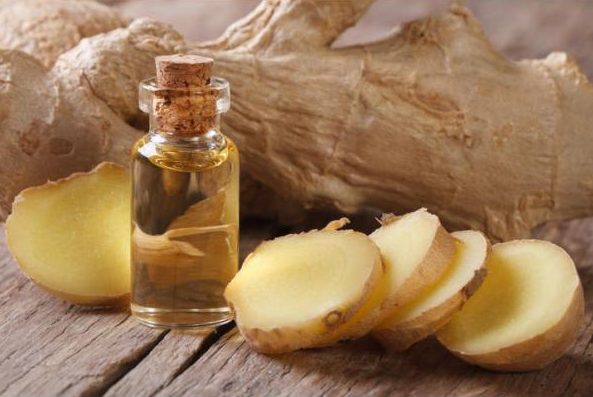 You have reacted on

"6 aphrodisiac recipes to stimulate your ..."
A few seconds ago