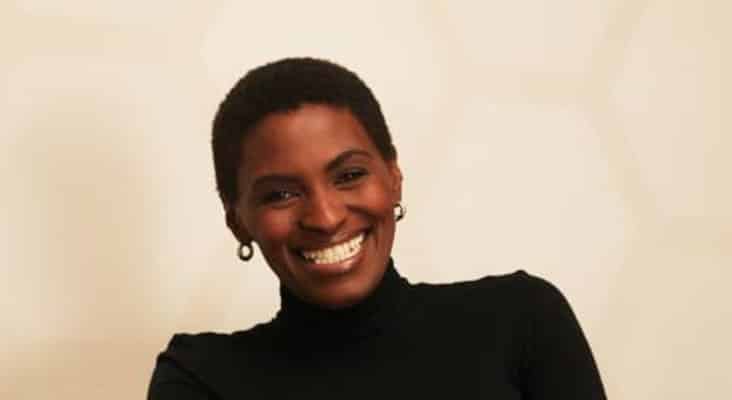 Facebook is becoming a real fever on the African continent. In order to support this growth, and especially improve its income in Africa, this giant of Social networks has set up its first office in Johannesburg, including its suburb at Melrose Arch. It will be headed by Nunu Ntshingila, a former president of Ogilvy South Africa. She will take charge of the development of the site throughout Africa.
A woman behind the security of accounts of African Facebookers
Before entering the digital world, Nunu Ntshingila made her advertising debut at the end of the 1980 years. A few years after his studies in the United States, a period when communication began to democratize in South Africashe decided to go back to her roots to work with Nike in the field of communication. Aware of the role of women in the development of the continent, Nunu left the advertising sector to join Ogivily & Mather's board of directors in 2011, as the only African representative. Nunu is a swinging, enterprising woman who cares about diversity in all sectors. Her role in the leadership position of Facebook is, according to her, a crucial factor in the creative industry.
South Africa, Nigeria and Kenya as driving countries
Facebook intends to expand its network across the continent, through its Johannesburg office. As a reminder, since 2014, the registration to this site has 20% growth with nearly 120 million active users in the continent, against 1,44 billion in the world. Among the countries with the highest concentration are South Africa, Kenya and Nigeria. On the other hand, the site progressively continues its development in Ivory Coast, Rwanda, Senegal, Ghana and many others.
SOURCE:http://www.afribaba.info/nunu-ntshingila-directrice-de-facebook-en-afrique.html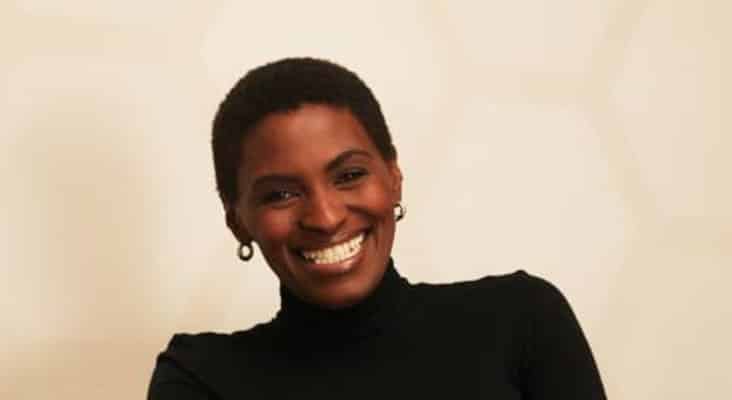 You have reacted on

"A woman named first director Facebook A ..."
A few seconds ago