Kwanzaa draws its essence from the concept of family as well as from African culture and wisdom. The annual celebration of Kwanzaa Celebrated from 26 december at 1er january, Kwanzaa is a family, cultural, spiritual, historical celebration of Africans and Afro-descendants. Its aim is to reaffirm the indestructible links between Africa and its entire diaspora around the world.
Where does the word Kwanzaa come from?
Kwanzaa is a Swahili word that means "first fruits".
What is this holiday based on?
Kwanzaa refers to those agricultural festivals that commonly follow crops, and give rise to family reunions, the memory of ancestors, the expression of our basic traditional culture.
What does Kwanzaa rely on

?
Kwanzaa is centered around 7 Fundamental Principles called in Swahili, Nguzo Saba.
These principles are:
– Umoja (Unit) This principle invites us to create and maintain unity within the family, the community and the nation.
– Kujichagulia (Self-determination) : This principle is essential; it is for us to have the will and above all the courage to define ourselves, to create and speak for ourselves, to decide what is good or bad for ourselves for ourselves and not for ourselves. give others the opportunity, even the most disinterested, to do it for us.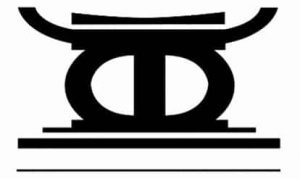 – Ujima (Collective work and Responsibility) : We must learn to build and maintain our united community; to care about the problems of our brothers and our sisters to help them solve them.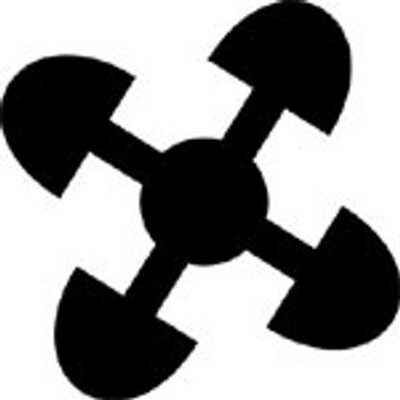 – Ujamaa (Economic Cooperation) : This principle is fundamental because we need to build and grow our businesses, our businesses and our businesses together; use our collective economic strength for the benefit of the entire community.
– Nia (Goal) : Preserve the heritage of our ancestors. The goal calls us all to discover our mission in life and how this mission will benefit the entire community.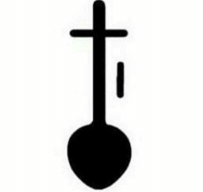 - Kuumba (Creativity) : Use our individual talents, genius, imagination and creativity to build harmony, beauty and wealth in our communities.

– Imani (Faith) : To trust in ourselves, our families, our ancestors and our communities despite all adversities, despite all the obstacles and believe in our success, our prosperity and the fairness of our struggle.

SOURCE: http://www.kwanzaa-apck.com/article.php3?id_article=1
Kwanzaa Or the Celebration of
2 new from 12,17 €
Free shipping
I buy it

Amazon.fr
Features
| | |
| --- | --- |
| Release Date | 2006-02-01T00:00:01Z |
| Publication Date | 2006-02-01T00:00:01Z |