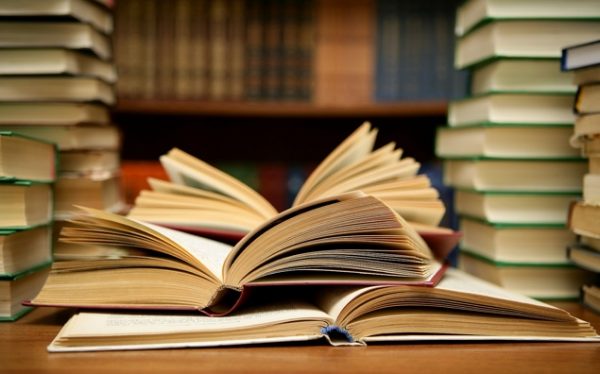 Today's education is, for Jiddu Krishnamurti (1895-1986), a complete bankruptcy because it gives primacy to the technique and is unable to solve our psychological conflicts. True education has to help mature, to think intelligently and maturity is not a question of age but it comes from understanding.
Click on a book to open it in PDF.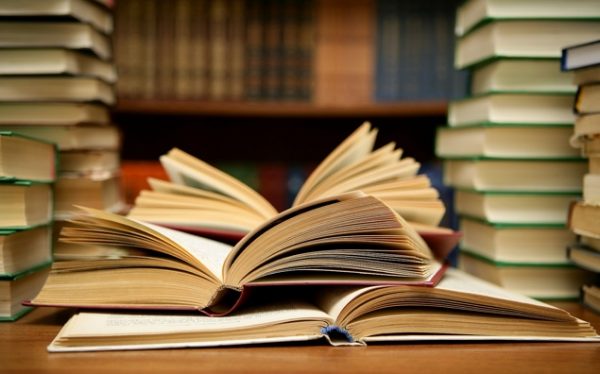 You have reacted on

"Library Education in the New Age (PDF)"
A few seconds ago