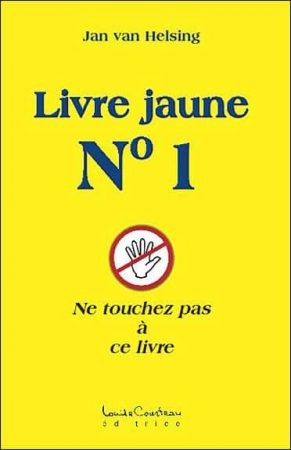 Many authors have already claimed that only a few powerful characters exercise absolute control over all world events. Jan van Helsing confronts us with this assertion; he shows us the entanglement of lodges and occultism with high finance and politics. It gives us grace, however, to blame it, as is so often the case, Freemasons, Zionists or Satan. He immediately goes to the heart of the problem. He expresses himself bluntly, like the young people of his time, who do not fear confronting the criminal systems based on control, power and manipulation.
This book is not only the result of years of research and compilation of readings, it is also supported by reports of former secret agents from different countries. The author is not content to reveal the underpinnings of politics, he teaches us that we are hiding the existence of a technology that could very quickly take humanity out of the pitiful - and wanted - state where it is find. A new way of looking at the world we live in! This book will shake the reader and will inspire him to move forward!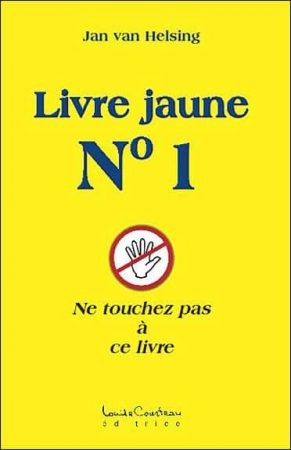 You have reacted on

"The yellow book N ° 1 (PDF)"
A few seconds ago