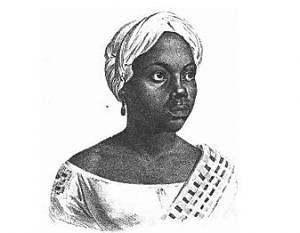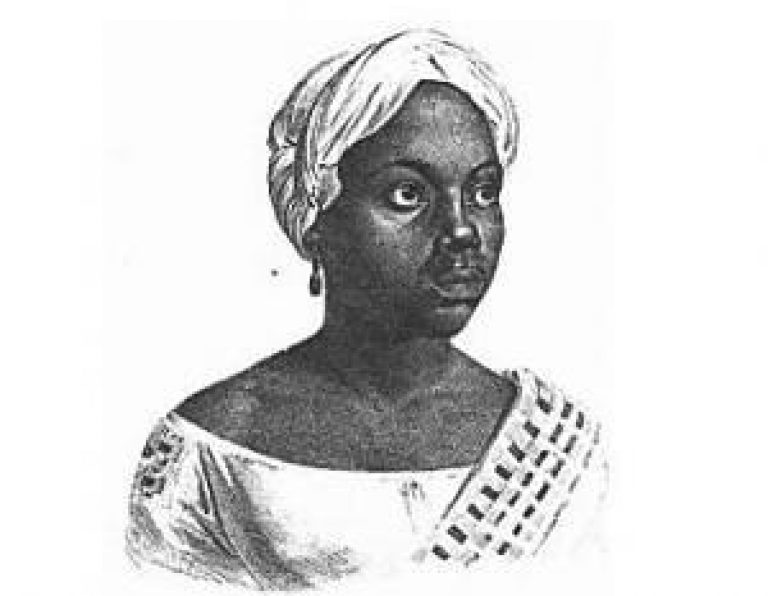 Maria Chiquinquira Díaz was an Afro-Ecuadorian slave in the mid-eighteenth century and was the first slave in Ecuador to win her freedom. There is not much information about Maria's life. All the Afro-Ecuadorians remember about her is that she fought a fierce battle to be free and for the freedom of her daughters in May 1794, she changed the course of her history and that of thousands of black women in Ecuador. Although she was a slave, being human and knowing that she was dealing with barbarians, she was aware of her rights and fought for her freedom based on her knowledge.
Maria and several female slaves have earned their freedom by accusing and attacking masters of dishonorable and inhumane acts, such as making children slave women, forcing labor on Sundays, suspending women's time to care for their children but also prohibiting education. Maria and her friends are one of the proofs that we must fear the anger of the African woman. His portrait is hanging at the museum of Nahim Isaias in Guayaquil.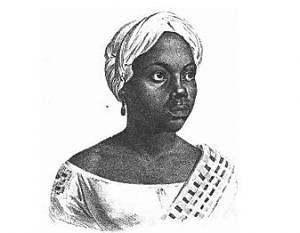 You have reacted on

"Who was Maria Chiquinquira Diaz, the first ..."
A few seconds ago